A visit from Cafe Sang VTV3
We're very excited to announce that our beautiful gardens and grounds will be making their first ever appearance on the much loved weekly cooking segment of the morning show Cafe Sang to a nationwide audience on VTV3!
This week we welcomed some very special guests here La Ferme du Colvert – local talent, chef and cook book creator Nguyễn Mạnh Hùng, as well as the Cafe Sang VTV3 film crew. We loved seeing this young, dynamic film crew in action as they created simple-to-make yet delicious- to-eat recipes right in our own Lotus Pond Gardens. Fresh and local ingredients were used to make BBQ ribs, mussels, pasta and more.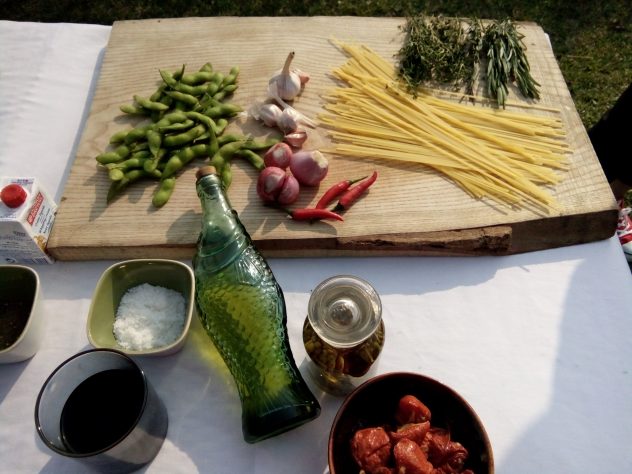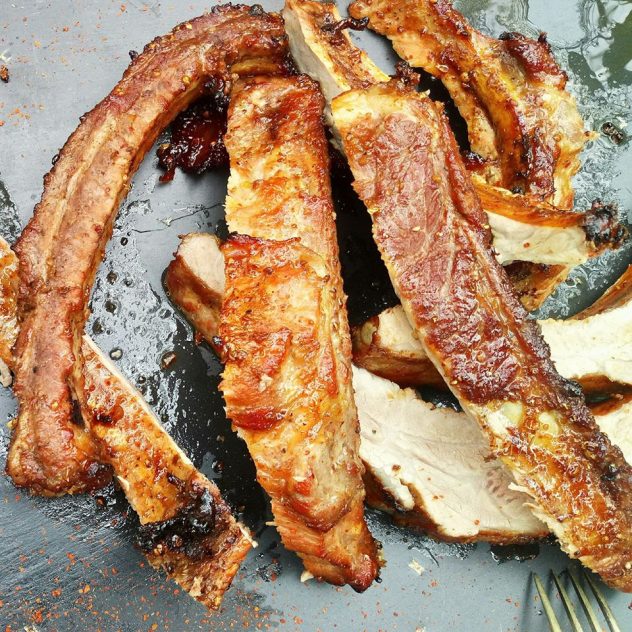 Besides being an absolute delight to work with, we appreciate the crew's eagerness to join us here in our natural landscape and their interest in our eco-friendly and sustainable development projects. They were a pleasure to work with and host and we hope to see them again!
We will be featured on two segments of Cafe Sang VTV3, the first of which is available here:
This isn't the first time that LFC has drawn national attention. In July 2016 our local aid initiatives and contributions to Cultural Tourism were featured on national channel VTV4. We've also made numerous appearances on TV5 Monde which can be viewed on our youtube channel, and we`ve been mentioned in various books, articles and guides as well as on other national and international TV programs.
Ever visited LFC? Tell us about it or share a favorite picture on facebook or instagram using #lafermeducolvert or #vitcoxanhresort.
Keep up to date with upcoming music, art events and exclusive offers at La Ferme du Colvert by following us on facebook or by subscribing to our monthly newsletter here (unsubscribe anytime) http://eepurl.com/csRnOr